Dr. med. Anna-Lena Dogan
After graduating from high school in Hannover, Anna-Lena Dogan studied at the Martin-Luther University Halle/Wittenberg as well as at the University of Valencia, in Spain and later completed her studies at the Ruprecht-Karls University in Heidelberg.
Subsequently, she completed further specialist training at the Clinic for General Internal Medicine and Psychosomatics at the Heidelberg University Clinic.
She then continued her work as an assistant doctor and specialist for Internal Medicine at the Sankt Gertrauden Hospital in Berlin.
Since 2019, she has been a partner of the Praxis Hausärzte Alt-Tempelhof.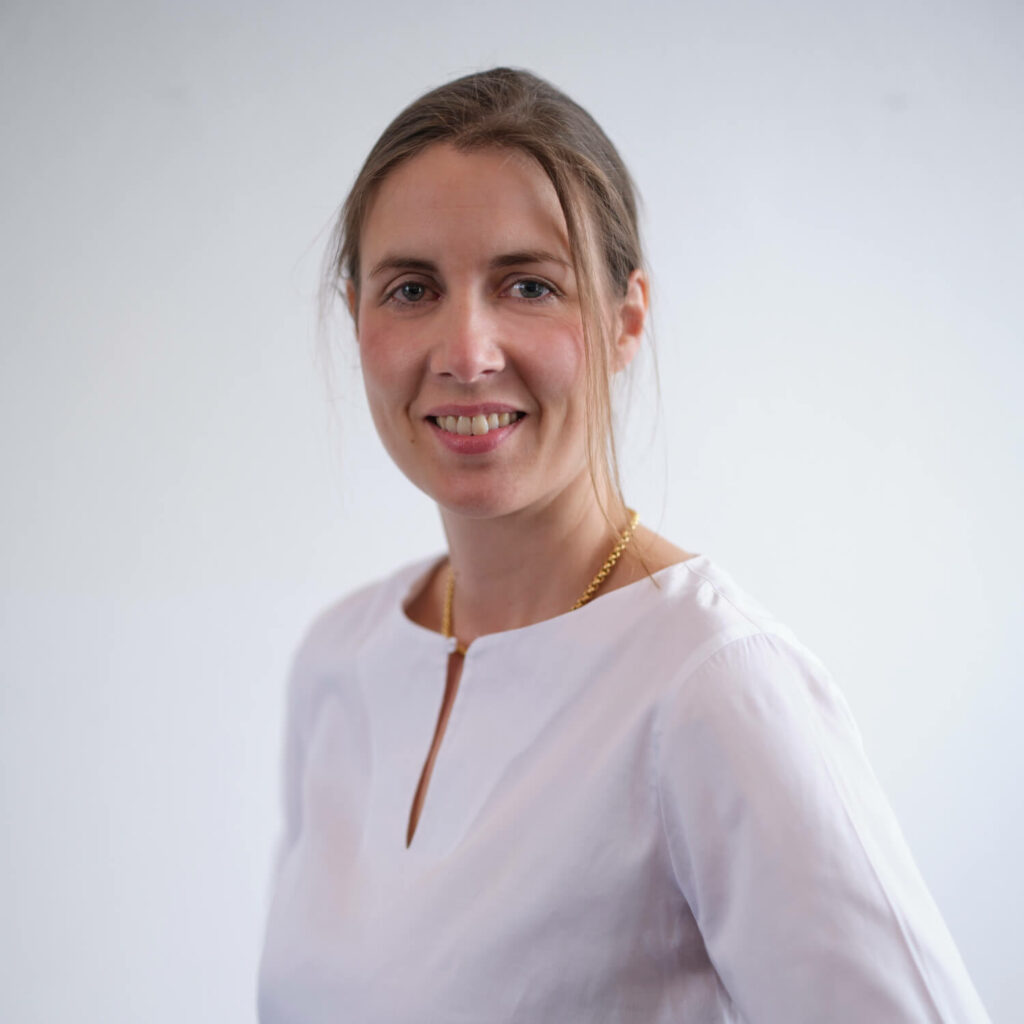 I am pleased to welcome you in our GP Practice and to help clarify any questions or concerns you have about your health and wellbeing.

Dr. med. Anna-Lena Dogan